USCCB/MRS's partnerships with external organizations are an important aspect of the work that we do in our effort to advance research on immigrants and refugees and assist in service to these populations. These partnerships allow participating organizations the opportunity to use their specific strengths and expertise in cooperation with one another in pursuit of shared goals. The discrete projects that emerge out of these partnerships include research, advocacy, and communication engagement efforts that seek to better understand migration processes, reaffirm the dignity of migrants, create a culture of welcome, and push in support of policies consistent with Catholic social teaching. Recent partnerships include the following: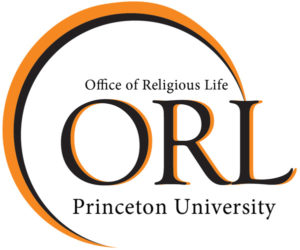 Princeton University Office of Religious Life – The Religion and Resettlement Project
In partnership with the Office of Religious Life at Princeton University, USCCB/MRS is engaged in a three-year national program that aims to better understand and respond to the role that religion plays in the lives of refugees as they resettle and integrate into the United States. The role of religion in domestic refugee integration is important, complex, far-reaching, and understudied. Many refugees in the U.S. identify as in some way religious and are often resettled by faith-based organizations, yet there have been no systematic studies or trainings to address the interplay of religion and resettlement. This project is designed to respond to this gap in order to strengthen refugee services and the resettlement structure at large, develop a more clearly defined body of research pertaining to this topic, and to assemble a wide and supportive network of diverse agencies and stakeholders working on and invested in refugee resettlement.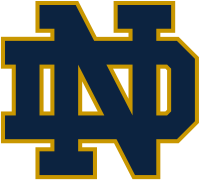 University of Notre Dame, Keough School of Global Affairs Research Project on Immigration Enforcement
In 2018/2019 USCCB/MRS and The University of Notre Dame's Keough School partnered on a research project that focused on immigration enforcement policies and procedures in Germany, Greece, and the United States. The project reflected a continual need to study and evaluate the issues of immigration enforcement, clarify existing humane solutions to the issue of immigration enforcement, and put forth policy alternatives to the enforcement-oriented approach. In a U.S. and European context, an urgent need exists to adopt practices that better respect the human rights of migrants as they navigate the country's complex immigration enforcement system. The primary research phase of the project took place during June and July of 2018, with an analysis and rollout of its findings occurring in the fall of 2018. The final report was released in the winter of 2019. This project was the first joint endeavor and will be followed up with a continued partnership in 2019-2020 academic year.
If your organization has an interest in partnering with USCCB/MRS, or to learn more about any of the initiatives highlighted above, please email Todd Scribner at TScribner@usccb.org.